Welcome to
Best Hearing San Diego
Experience Concierge Audiology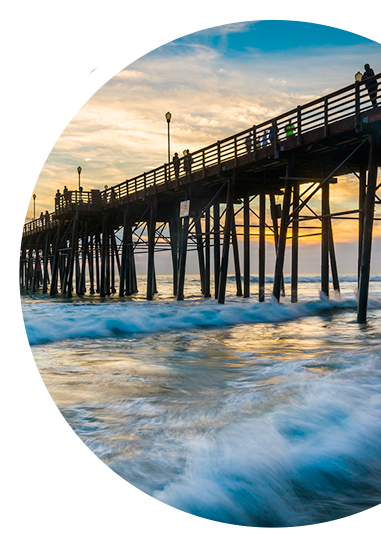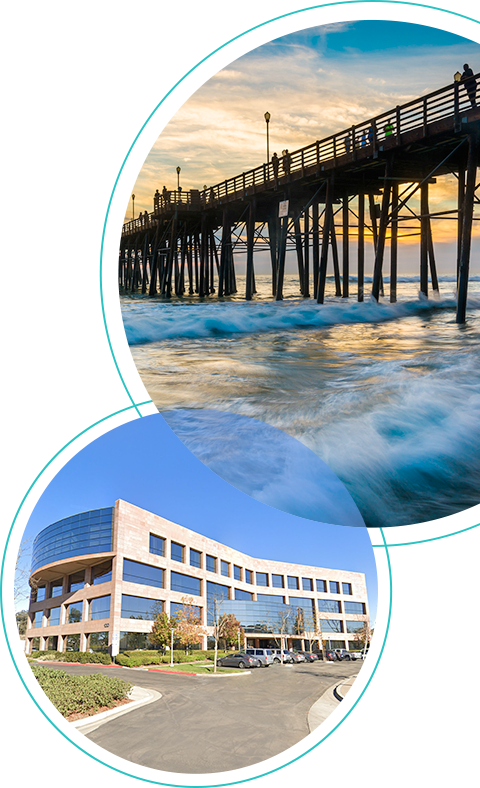 The Test of Time. Like everything else about you or your child, we understand that your specific auditory issues are truly unique. This is exactly why we spend the quality time you deserve to fully explore, educate, diagnose and treat your individual hearing needs.
This customized 'concierge' approach to finding successful results is what makes our practice truly unique. Our professional approach is as personalized and caring as it is technologically advanced. Over the years, Dr. Best's patients really appreciate not being rushed through any process or problem. She believes that ultimately, it is the test of time that leads to the right hearing and learning solutions for every individual.
"Time is not a gift … it is a given."
Dr. Pamela Best, Au.D., CCC-A
Why You Should Choose Us

Patient Experience
Every patient deserves to be treated with great care. We make sure your experience is more than great. We want it to be the best.

Accessibility
With the growing need to obtain hearing services, Best Hearing has expanded their services outside of their office walls. We have satellite offices and in-home service visits as well!

Knowledge & Experience
The Best Hearing team has had over 20+ years of patient-care experience paired with advanced doctoral & post-doctorate level training & education within the field of audiology.

Community
The local community is what drives Best Hearing. We take pride in supporting the community where we live & raise our families right alongside our patients through volunteer work in an array of local Charities, Community Outreach and Health & Wellness events.

Specialty Services
Because of the wide range of hearing care needs, some patients find it difficult to find the help they need. We specialize in bridging this gap by the specialty services we offer designed to meet the needs of our patients.

Quality Time
In today's fast paced lifestyles, we make it a point to offer our patients quality time for their needs to be heard and a personalized quality solution to be found. Quality care leads to better, more successful outcomes.
I am extremely happy with the results of my tinnitus therapy. I have noticed immediate relief due to a reduction in my tinnitus, and have found after only two weeks I could cut down from treatment twice a day to once a day. I have also noticed that my inability to concentrate due to my tinnitus is now gone since I've started my sound therapy treatment.
–M. C., San Diego, CA
Dr. Best was exceptionally knowledgeable and compassionate. She explained everything in a detailed but easy to understand way. She was the first specialist I have ever worked with that took the time to counsel and educate me about my tinnitus and various treatment options. I now feel encouraged and hopeful about getting help for my tinnitus.
–A. J., Dallas, TX
Collegiate Son's Auditory Challenges Overcome
Deep thanks to Best Hearing San Diego. My son is getting ready to start college this fall. His school advised they would provide auditory support, but needed to know what specific equipment to purchase. I contacted Best Hearing and DeeDee was INCREDIBLY helpful! I described my son's auditory challenges/needs. DeeDee took down all the information, consulted with the director and called me back with detailed information and options. I would refer anyone I know to this business based on the great follow up I received.
–Karen R.
The Serenade device works. I've been using the device for about 6 months, and my tinnitus has decreased a lot. There are days when I barely even hear my tinnitus at all.
–W. M., Texas
Every day when I put my new hearing aids in my ears I am so rewarded. The time and attention given me to find just the right solution for my hearing loss has made all the difference. This gift of hearing clearly again means so much to me. High quality hearing aid technology truly has made a HUGE difference in my life. I can't believe how much better these new aids are (the more they do for my hearing) than my former hearing aids. Startling!
–A. I., Oceanside, CA
We are so glad we found you! We wish we had found you years ago. Thank you for taking so much time to carefully diagnose our daughter and explain to both of us in such easy to understand terms all about her APD. It has helped immensely to understand how it has been affecting her (not just academically, but socially and emotionally as well) and to finally know how to help her. She is feeling so much more confident now and is making plans to go on to college! And it was such a fun eye opener to discover during this process how many APD characteristics she has in common with her father! Now we laugh about how this explains a lot!!
–J. & S., La Jolla, CA