Welcome to
Best Hearing San Diego
Experience Concierge Audiology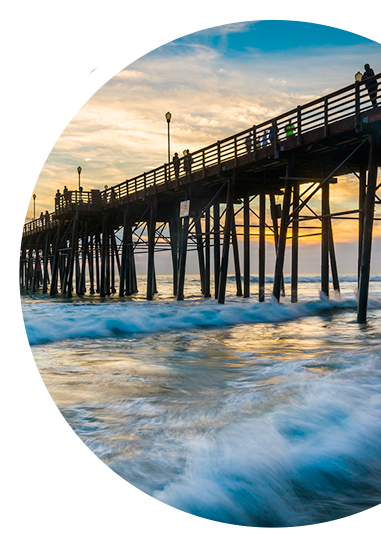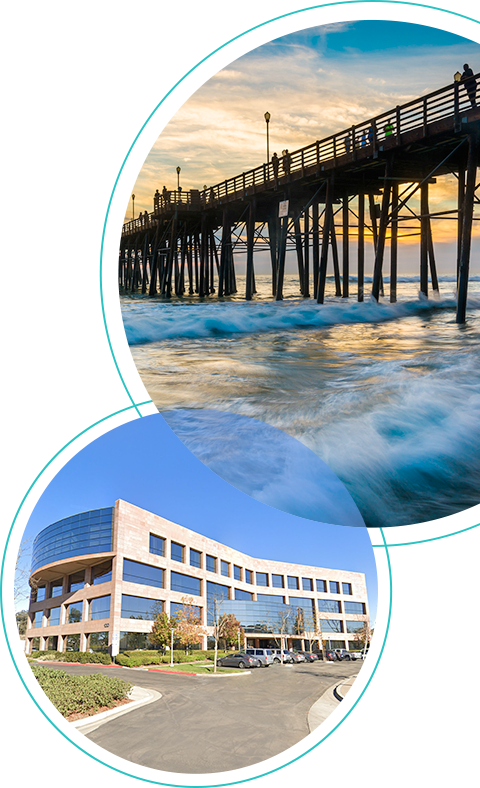 The Test of Time. Like everything else about you or your child, we understand that your specific auditory issues are truly unique. This is exactly why we spend the quality time you deserve to fully explore, educate, diagnose and treat your individual hearing needs.
This customized 'concierge' approach to finding successful results is what makes our practice truly unique. Our professional approach is as personalized and caring as it is technologically advanced. Over the years, Dr. Best's patients really appreciate not being rushed through any process or problem. She believes that ultimately, it is the test of time that leads to the right hearing and learning solutions for every individual.
"Time is not a gift … it is a given."
Dr. Pamela Best, Au.D., CCC-A
Why You Should Choose Us

Patient Experience
Every patient deserves to be treated with great care. We make sure your experience is more than great. We want it to be the best.

Accessibility
With the growing need to obtain hearing services, Best Hearing has expanded their services outside of their office walls. We have satellite offices and in-home service visits as well!

Knowledge & Experience
The Best Hearing team has had over 20+ years of patient-care experience paired with advanced doctoral & post-doctorate level training & education within the field of audiology.

Community
The local community is what drives Best Hearing. We take pride in supporting the community where we live & raise our families right alongside our patients through volunteer work in an array of local Charities, Community Outreach and Health & Wellness events.

Specialty Services
Because of the wide range of hearing care needs, some patients find it difficult to find the help they need. We specialize in bridging this gap by the specialty services we offer designed to meet the needs of our patients.

Quality Time
In today's fast paced lifestyles, we make it a point to offer our patients quality time for their needs to be heard and a personalized quality solution to be found. Quality care leads to better, more successful outcomes.
We just love the new FM system you fit our daughter with last week. We are already noticing how much more energetic and less fatigued she is in the evenings now that she is using her FM system during the day. Thank you so much for letting us know about this wonderful tool for assisting her with her APD in the classroom. What a huge difference it is making!
–A. E., Carlsbad, CA
I can't thank you enough for being there to help our child with APD. We had known for a long time something was wrong but all his test scores had always come back "average" and his hearing tests were normal. Even though we were being told he was "just not paying attention" or "isn't motivated", we knew something else was wrong but could not figure out what! But now that we know & understand about his APD we have been able to get our son the school support and specific treatment he needed to address his APD. Now he is enjoying school again and getting straight A's!
–L. S., Temecula, CA
When I found Dr. Best I had about given up on ever finding a successful solution to my hearing loss. I had tried hearing aids many times over the years without success. But she spent the time, and through much trial and error, was able to find just the right hearing aids for me and I have been hearing well ever since! I have been a loyal patient of hers for over 15 years and recommend her to all my friends.
–R. G., Carlsbad, CA
The Serenade device works. I've been using the device for about 6 months, and my tinnitus has decreased a lot. There are days when I barely even hear my tinnitus at all.
–W. M., Texas
I am delighted that I have been able to work with Dr Best and her team using the "Desyncra for Tinnitus" program. This is a remarkable new treatment for tinnitus. I have tried other tinnitus treatment programs in the past with no success. However, the Desyncra device has within a mere 8 weeks shown a significant change in the sound in my ears. I am much calmer, enthusiastic, and most importantly I am grateful. I can't urge anyone with tinnitus too greatly or too strongly to take the time today to call Dr Best and start their adventure into healing.
–C. H., Tucson, AZ
Collegiate Son's Auditory Challenges Overcome
Deep thanks to Best Hearing San Diego. My son is getting ready to start college this fall. His school advised they would provide auditory support, but needed to know what specific equipment to purchase. I contacted Best Hearing and DeeDee was INCREDIBLY helpful! I described my son's auditory challenges/needs. DeeDee took down all the information, consulted with the director and called me back with detailed information and options. I would refer anyone I know to this business based on the great follow up I received.
–Karen R.